Download Full-length Video: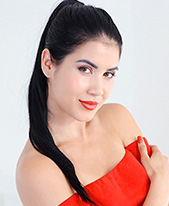 Jody_D
An afternoon adventure for the cute, tight-bodied teen is interrupted by the old man that comes upon her in the woods. He's charming, she's horny, and soon enough her lips are wrapped around his thick cock. He's three times her age, but he can keep up with this temptress, banging her in the grass and cumming on her face.
Rate This Scene (Overall Rating 6.29) | Rate This Model (Overall Rating 9.5)
WATCH MORE...
click here to download full scenes right now!